New Construction & Foundations
Are you building a new home, porch, fireplace, walkway, or other brick structure?
Don't trust your brickwork to anyone – choose a skilled mason who is dedicated to superior craftsmanship.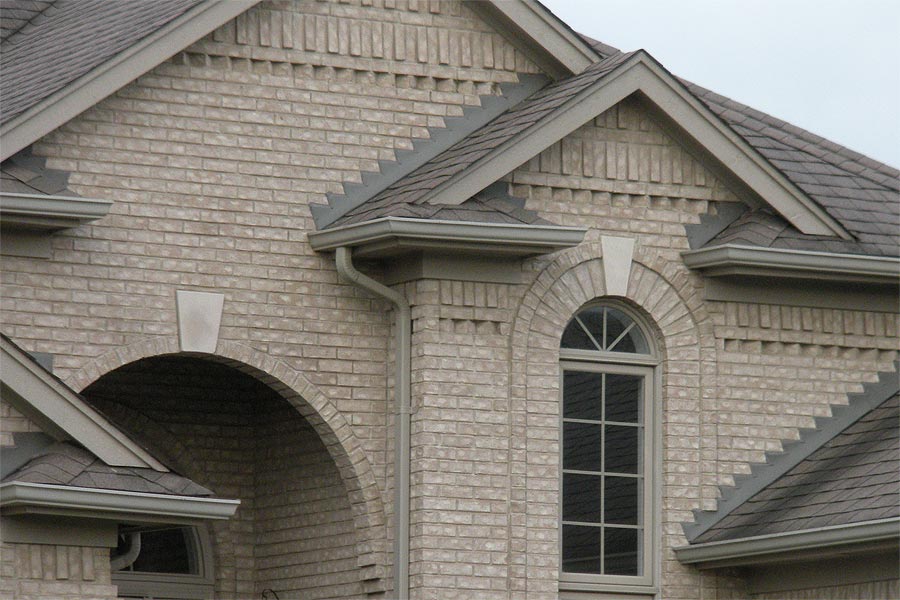 Brick Stone Masonry has the experience and equipment to complete any size and/or style custom home. The design possibilities are endless for adding unique and stunning stone and brick effects to your new home. There are very few features that can add the kind of solid beauty to your home that masonry materials provided by our skilled craftsmen will offer.
Make Sure It's Built to Last By Hiring an Experienced Mason
When you are investing into a new home or commercial property, you want to be absolutely sure that it is being built to last. When it comes to brick, stone, and concrete masonry, you need an experienced mason who knows is dedicated to his field and provides superior craftsmanship.
---
"We have had a wonderful experience with Brick Stone Masonry. The work was performed for our Homeowners Association and we are all very pleased. The contractor was patient, professional, & very responsive to my emails & calls, and the work was done very well and timely. The clean up was excellent. I received an estimate in 2 days, we emailed regarding product selection, we scheduled an apt. to confirm product (he called to reschedule for a time 1 hr. later & was on time). The contractor scheduled a day to complete the project, & was on time & performed the work in the timeframe given. Every aspect of working with Brick Stone Masonry went smoothly."
- Barbara T., Southfield, MI
---
New Building Foundations
A foundation is required to support structures like homes, garages, porches and other masonry structures.
Foundations need to be excavated below the frost line in areas where the ground freezes in the winter, which is 42 inches throughout most of Michigan, and must reach solid ground. At Brick Stone Masonry, we follow all guidelines to ensure that your building's foundation is built to every necessary specification to ensure long-lasting durability. For example, every foundation we install has rebar throughout to add strength to the concrete.
Whether you need a mason to assist in the construction of a new home, porch, fireplace, chimney, or walkway – we can help. Call us today at (586) 709-3236 to discuss what we can do for your new home.